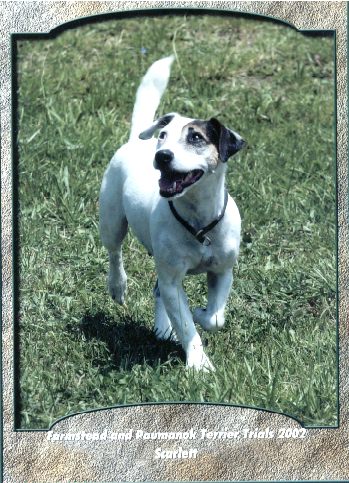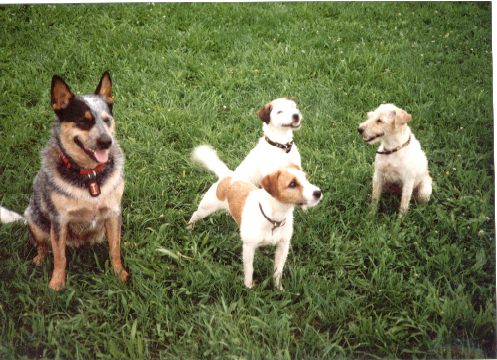 Stay............Good Dogs!

TDAA now enables you to earn  titles without having 2 different judges - you can earn as many as 3 titles at our show   

     We will have title ribbons 

We will be holding "Mini trials" at our new building

one evening a week.  TDAA calls it "League Play"

New dates  for 2017 

July 13,  July 27,  Aug. 17

Sept. 21,   Oct. 26,   Nov. 2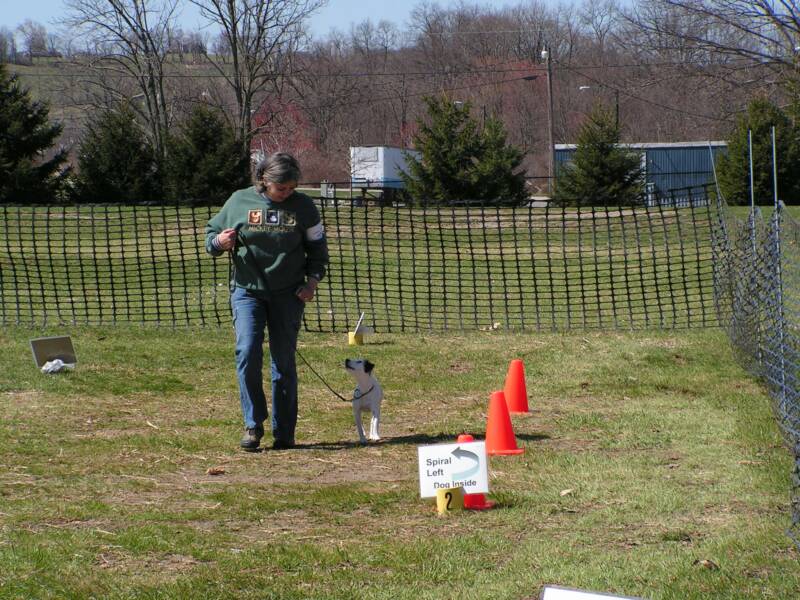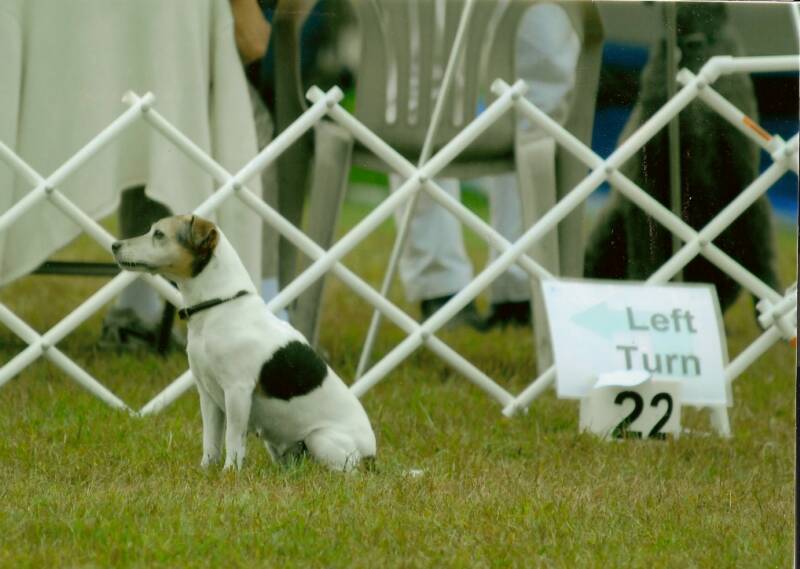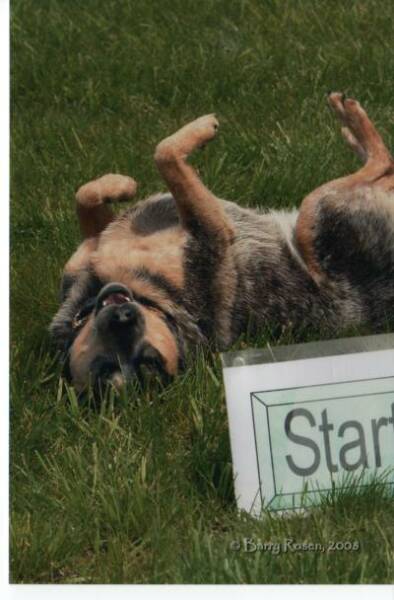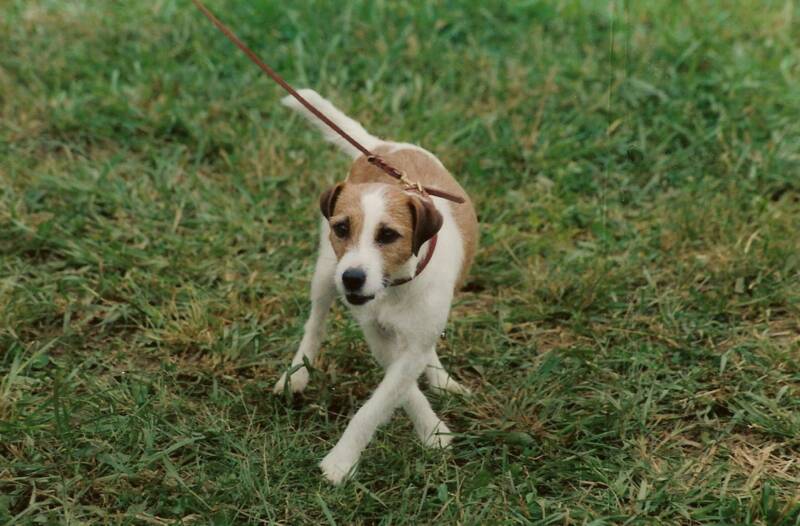 TDAA

is Teacup Dog  Agility Association  New TDAA rule states dogs up to  20" are welcome if they are comfortable with the equipment

Equipment is scaled down from regular Agility Equipment. But the angles of the equipment are the same. If your small dog is just starting out or has some difficulty with the larger equipment then this venue would be great.  Also if you just love running Agility in any venue with your dog and you love playing games this is a really fun venue to try.  Many chances for awards and titles also. Experienced dogs & handlers  are challanged by the tighter courses & need for control. More about the games and for dog registration at

(Games are found in judges briefing on TDAA site)

               www.k9tdaa.com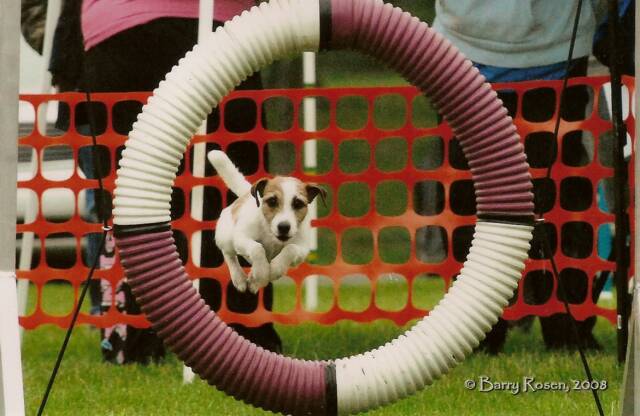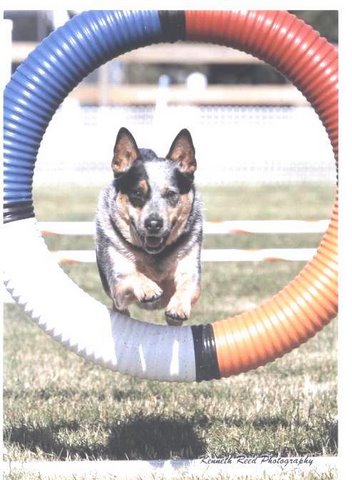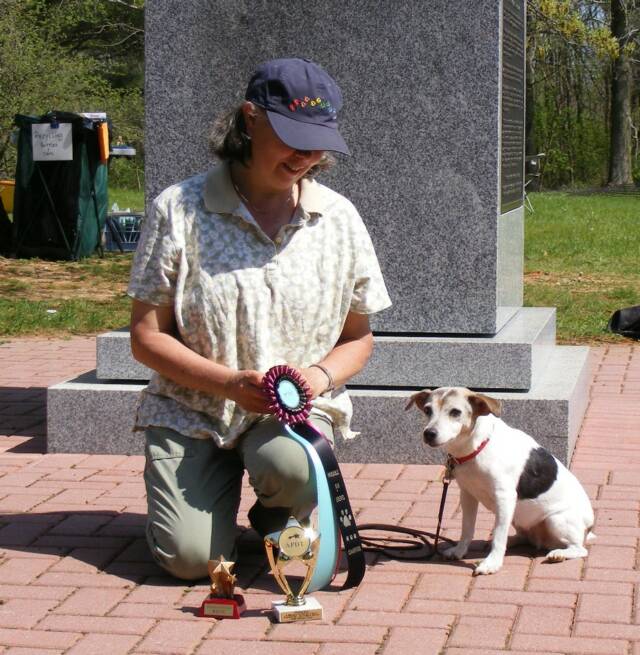 Katie Clover

1993-2012

Finishing her Veterans RLVX title

She has done it all for me.

Obedience, Agility, Rally - ARCHX, Earthdog

As well as giving me offspring that continue to have the mind and temperment to perform.

She was officially retired at age 15.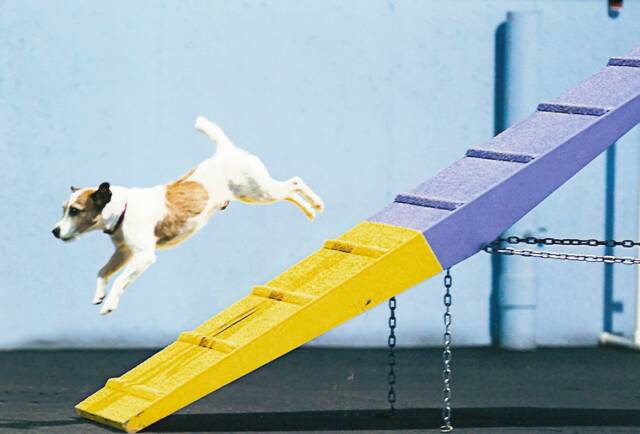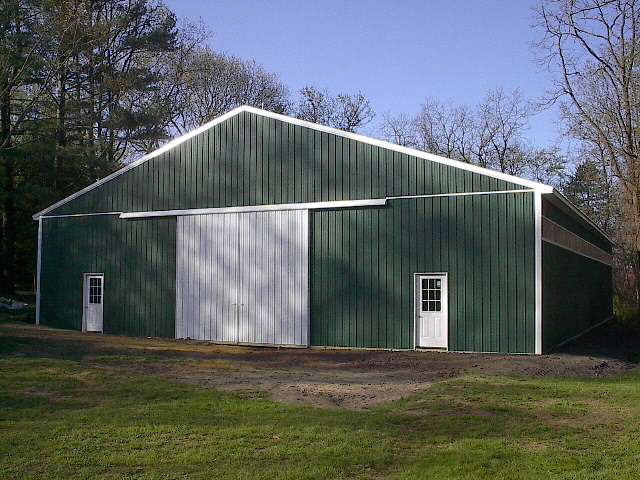 Pawsable K9 Events new training building

Building is 60x88.  It is still a work in progress.

Our new matted floor

Will be available for rent on a limited basis.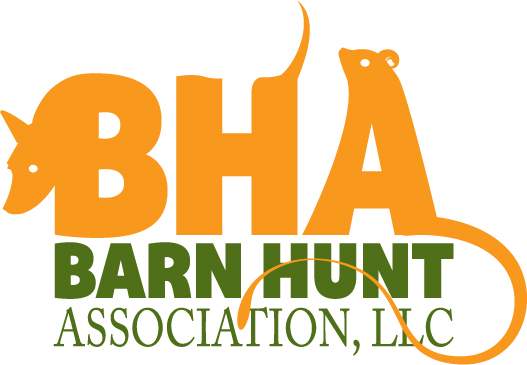 "Barn Hunt" is a great new venue for all dog breeds. Go on their website to find out more.

www.barnhunt.com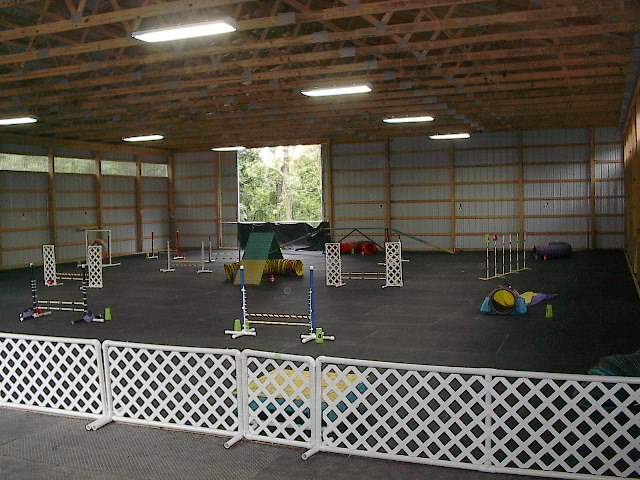 We will be running a few evening CDSP trial throughout the summer and fall

Barn Hunt practice - email me

mousemoorjr@cs.com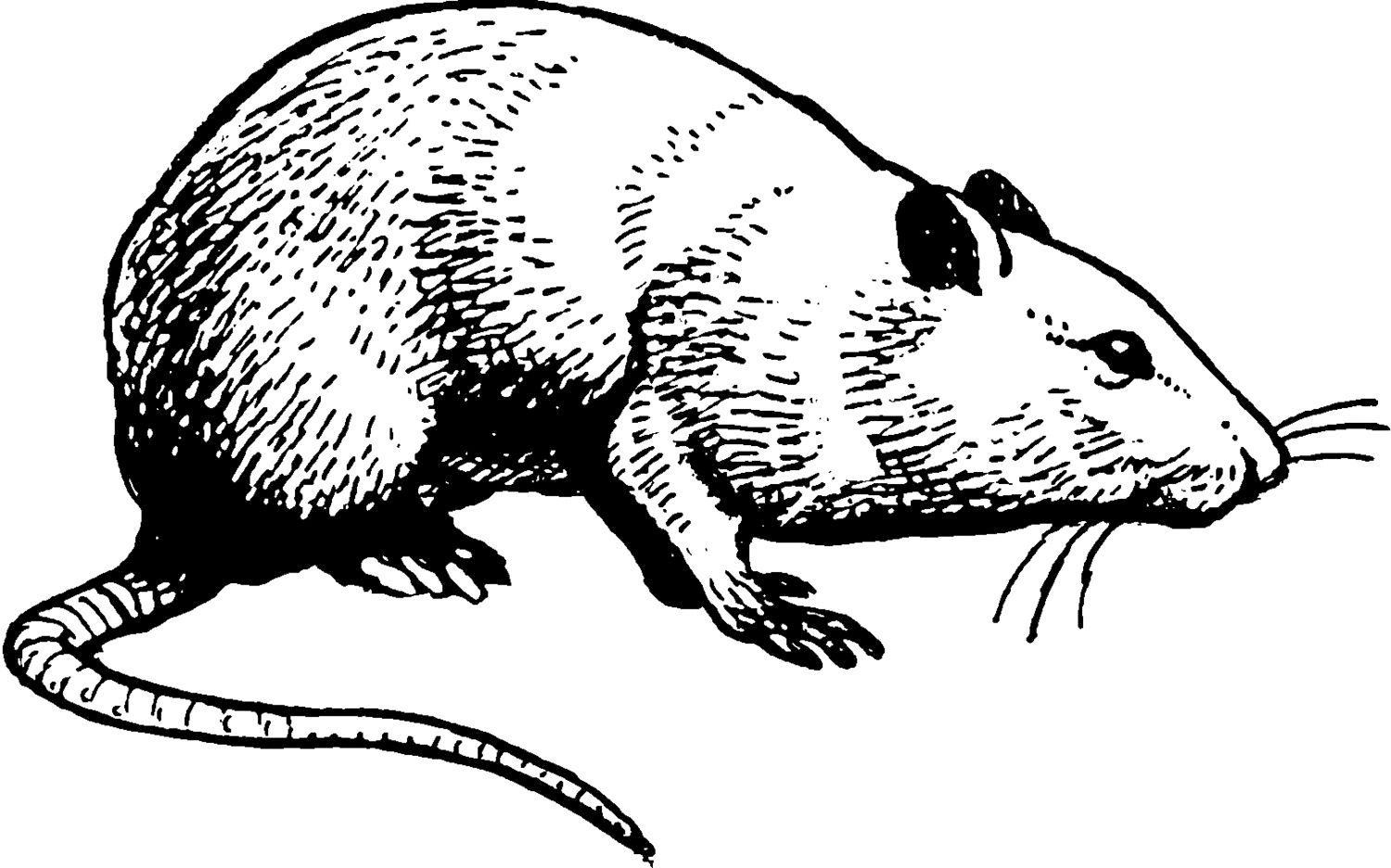 CDSP Obedience Trial

Saturday October 28,2017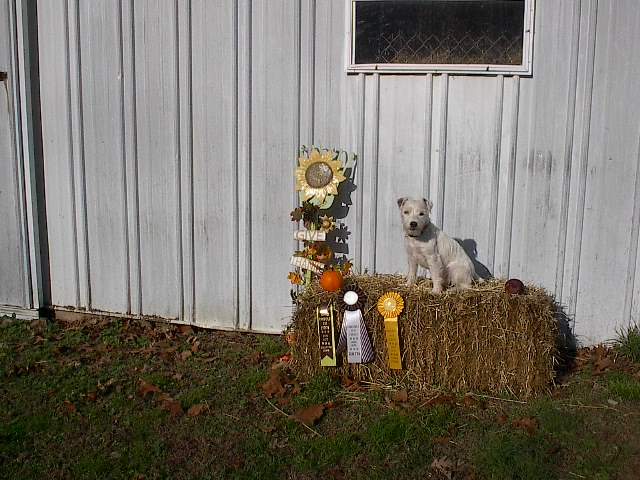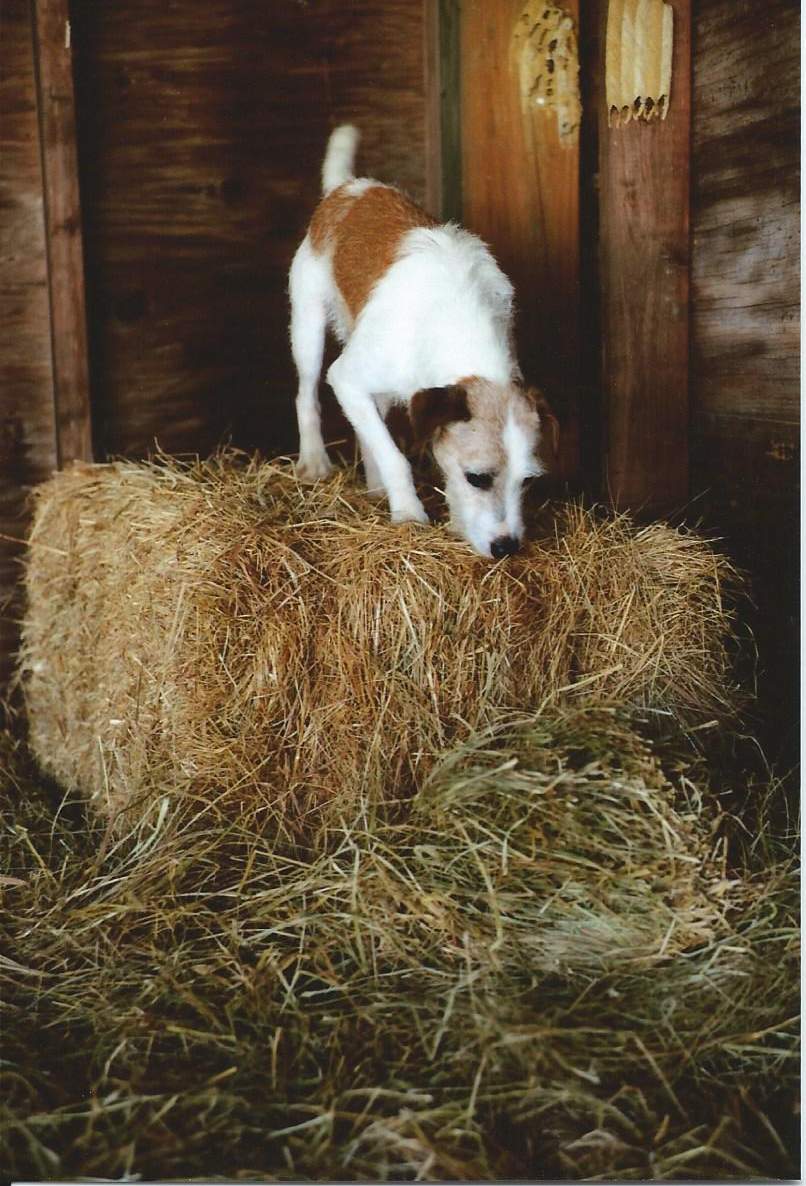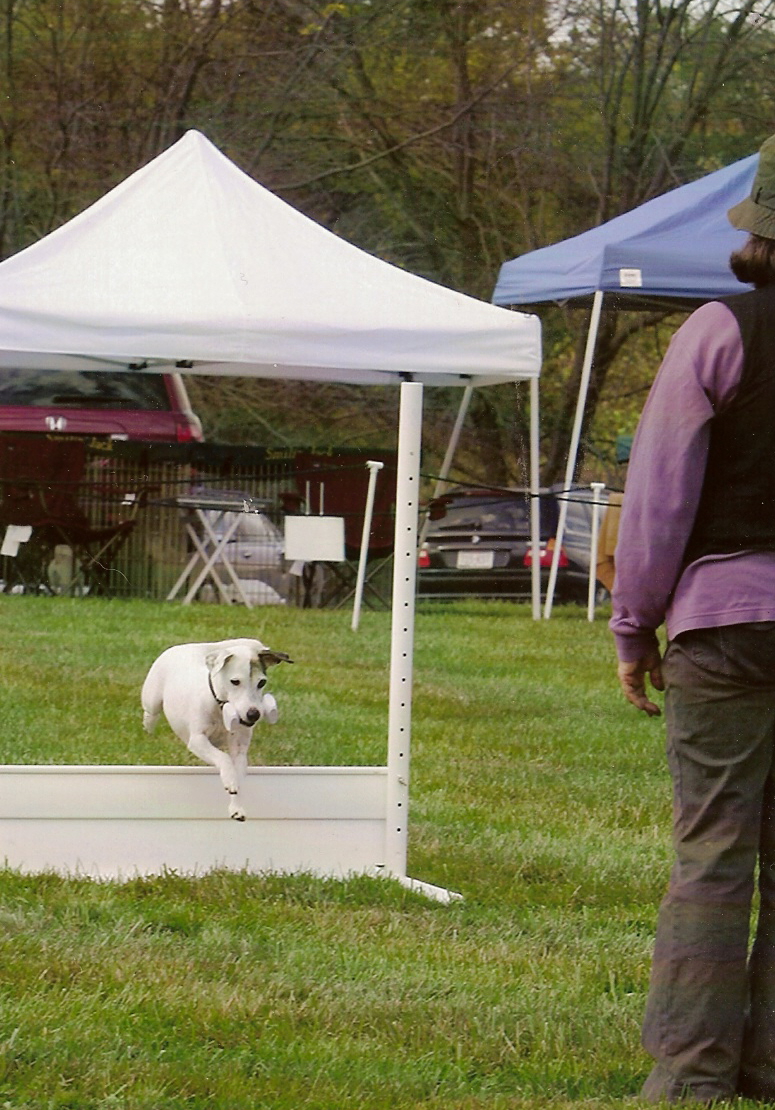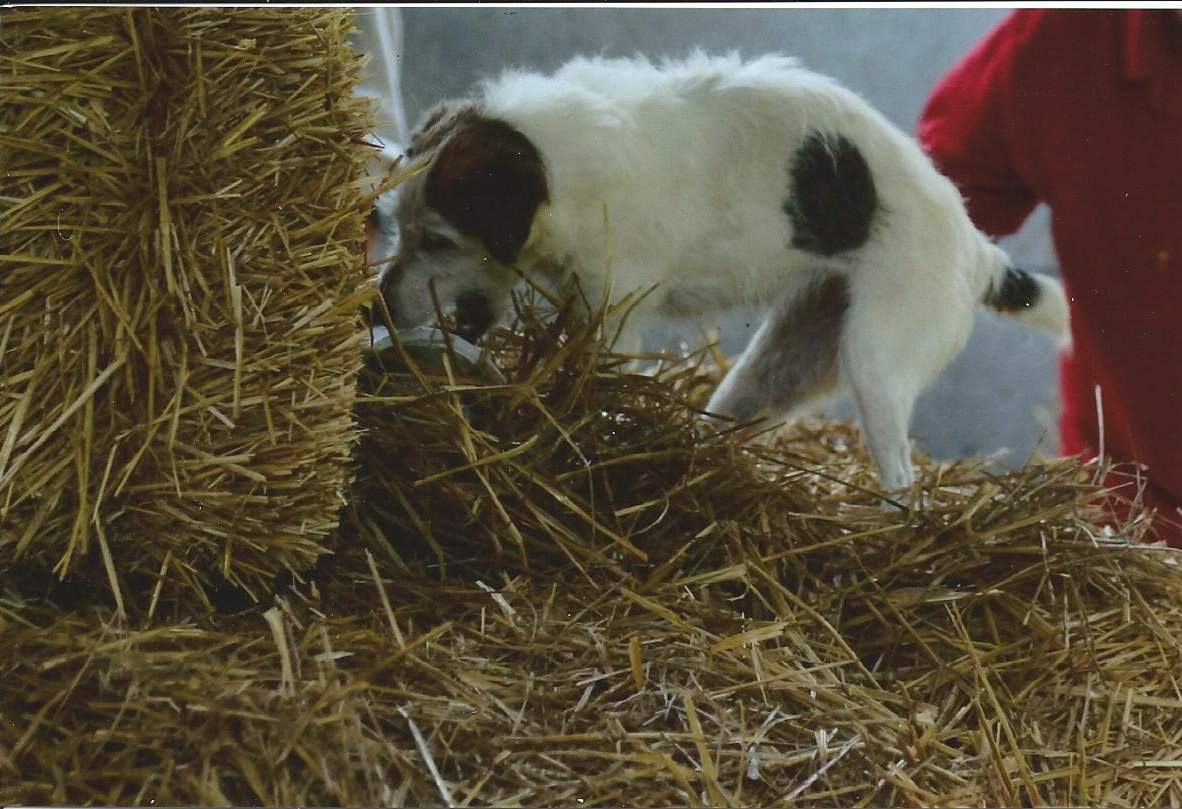 Mousemoor Maggie

1998 - 2015 (17years )

Earned her RATO ~ Open Barn Hunt title  at almost 16 years old. There was nothing she wouldn't do.

RATO, CD-H, JRTCA CD, ARCHEX, TMAG, CPE, GTG Ch. PHSTA Geriatric Conformation Ch.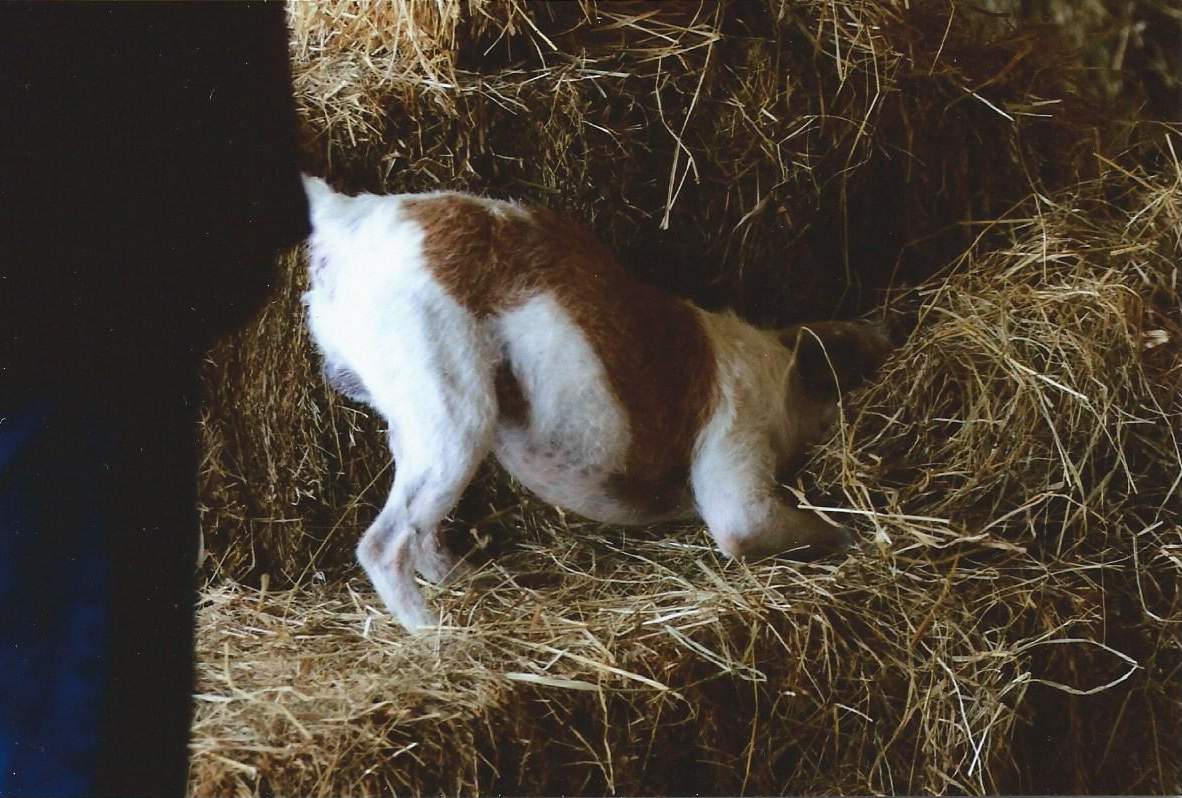 Mousemoor Mick

RATM Title

Mousemoor Contessa with her RATN & RATO title.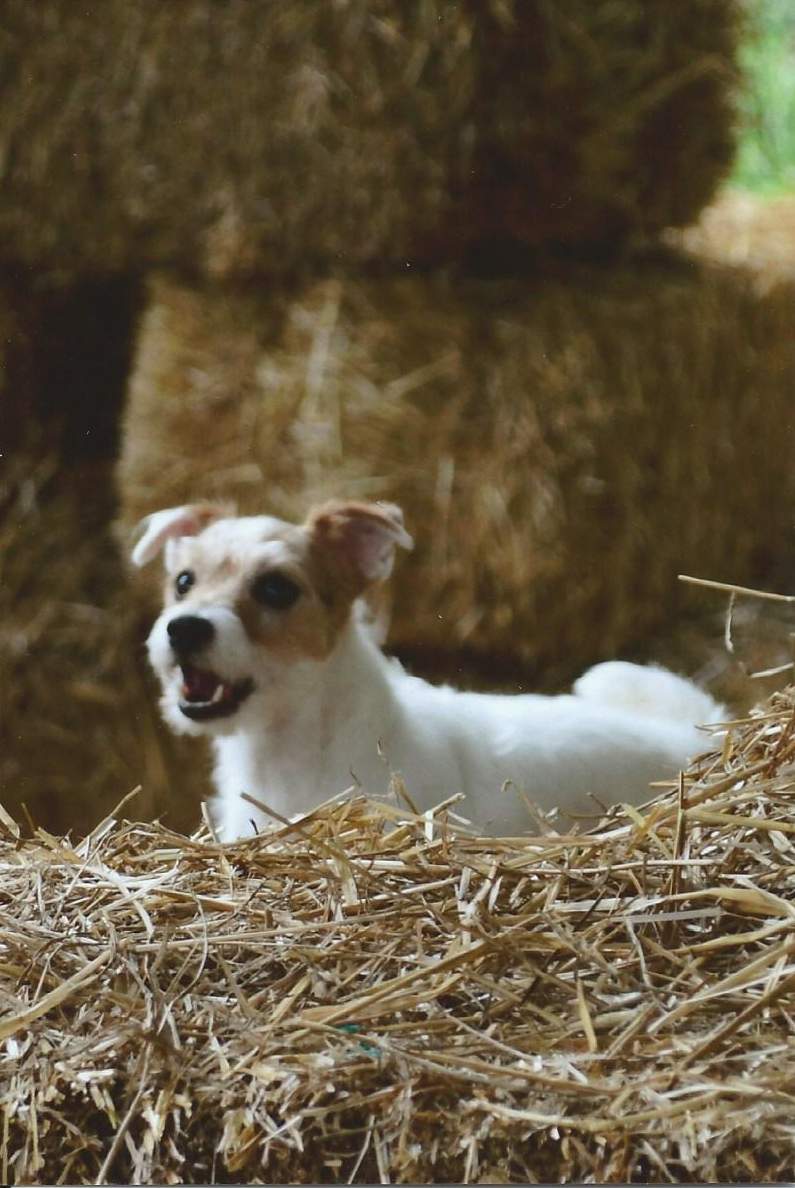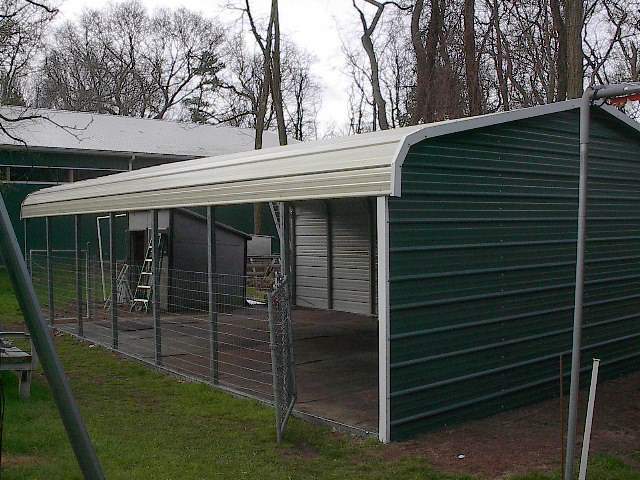 Our New Barn Hunt Master & Senior building.

2017

Barn Hunt trial

Saturday Nov. 4, 2017